The "Fountain Of Youth" Has Been Discovered!!!
CHEAT AGING: What if you could regenerate your cells (skin/internal organs/brain) to act like those you possessed when you were 25 years old.
NOW YOU CAN!!!
This website was set up as an information site so that an individual wouldn't have to search out video's on "YouTube" as the best ones are represented here.

We want EVERYONE to know that CHEAT AGING is possible with today's technological advances.
IN A NUT SHELL: this company has determined the 52 gene clusters (out of 25,000) that affects the aging process. They have formulated a product that reverses the aging process and regenerates your cell's expression back to that of when you were 25 years old (92% equivalence). This includes mental acuity, vitality (energy/stamina) and sexual health. They also recognized an enzyme that enhances aging and have developed a product that stops this enzyme dead-in-its-tracks.
Check out Diane's and Dale's Contact Information / Meeting Place / Sponsors ... at the bottom of this site.
View the videos and get back with Diane and/or Dale for more information. A link will be added later to direct you to our Distributor Replicated Website where you can view BEFORE / AFTER results, additional information and order product(s).
USE THE BACK ARROW (upper left hand corner)
TO RETURN TO THIS SITE AFTER VIEWING.
excellent video reverse aging
https://www.youtube.com/watch?v=MetFjNoH_NU&feature=related
mouse trap - vitality
https://www.youtube.com/watch?v=4TxVmpGJw24
Vitality Mouse Video (actual observations)
https://www.youtube.com/watch?R=1&feature=fvwp&v=GPva9lLcV64
Youth Gene Clusters
https://www.youtube.com/watch?v=1tSl88XEljw&feature=related
Gak juice (I had a shorter informational version but it is no longer available on YouTube. This video has the same information but a little more commercialized)
https://www.youtube.com/watch?v=bOCdb2bUwVQ

ReishiMax anti-cancer immune booster -

https://www.youtube.com/watch?v=5yqgIh_ovdg
you guess sisters / mother daughter
https://www.youtube.com/watch?v=ZVjYpgtOW8k&feature=related
We meet every Monday (except some holidays) at the
Chase International building, 985 Damonte Ranch PKWY
Across from Home Depot and R.C.Willey's
(2nd-floor lunch room)
TIME: 6:00 PM Product review- new product line each week
7:00 PM Business Strategy meeting (drawing afterwards for product)
(We will not be meeting on July 2, July 30, and September 3) 2012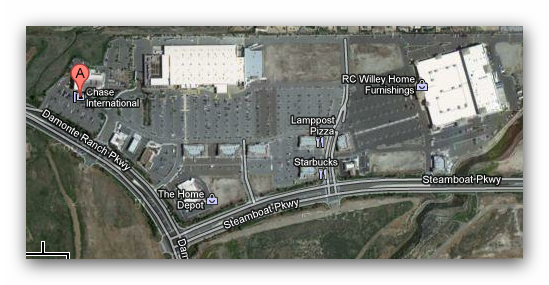 ORDER PRODUCT HTTP://NUSKIN.COM
Use ID # 8933813 when ordering.
Diane Hemmert

APEX PRODUCTIONS
775-530-2739
ID # 8933813
Dale Howard

P.O.M.E.N.T. (Peace Of Mind, ENTerprises)

775-842-4406
SPONSORS: